Instruction provided by outside entities is strictly prohibited without prior approval from The Range's Training Department.
Range fees
We allow any long guns up to 30/06, and handguns up to 50 AE.
We also allow full auto.
Non
Members

Members

Lane Fee
$20/Day
FREE
Guest Fee**
$7/Guest
$5/Guest
Rental Fee
$10 for up to 5 firearms
FREE
Reservation Fee
N/A
FREE
Targets
$1.49/target
10% discount
FIREARM RENTALS
Due to potential insurance issues,
you can only use ammunition purchased
from The Range in a rented firearm.
Below are some of the manufacturers whose firearms are available to be rented. If you're looking for your next firearm,  just talk to our staff to find out how to try everything with no extra fees!
We want you to find the one that
fits your individual needs!
**Maximum of 3 shooters per lane. Minors accompanied by parent/guardian may share lane at no additional charge.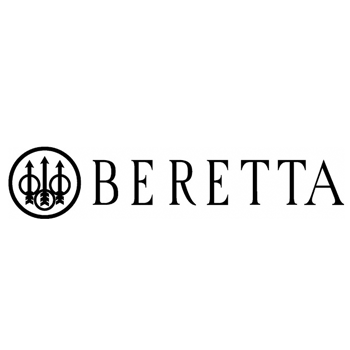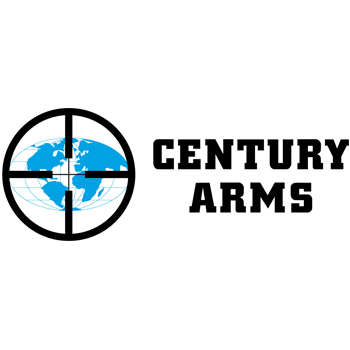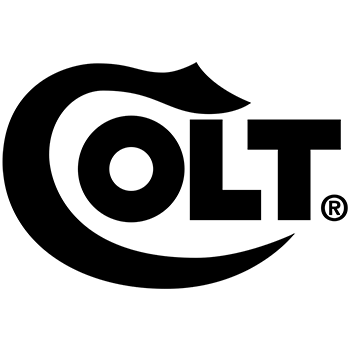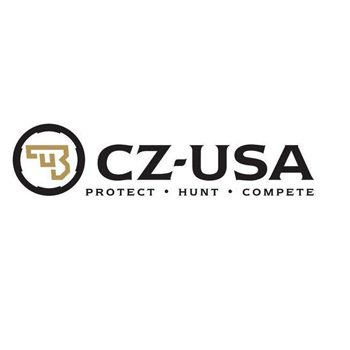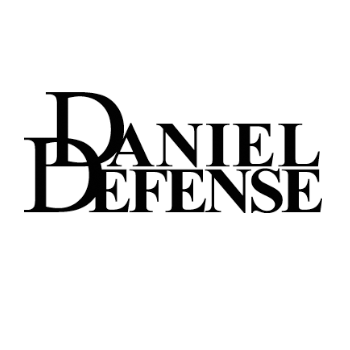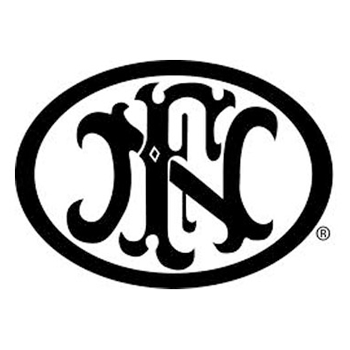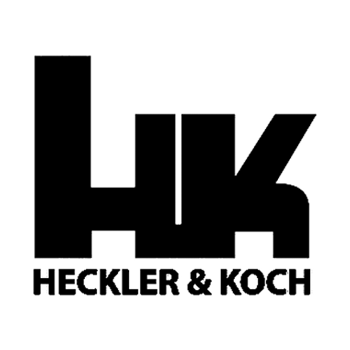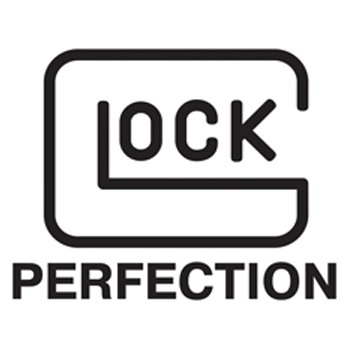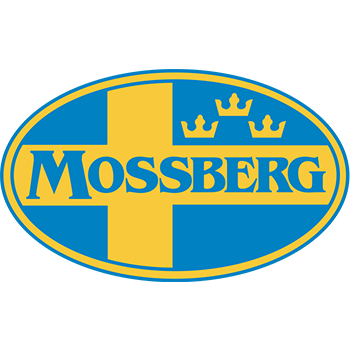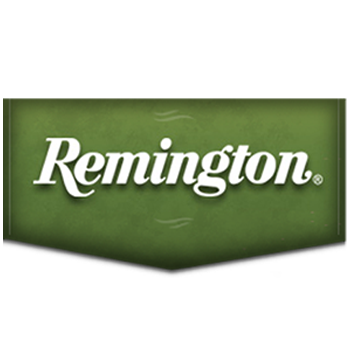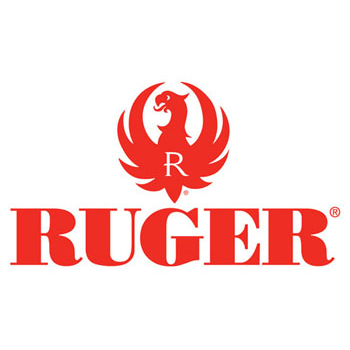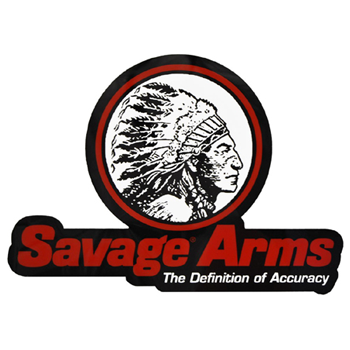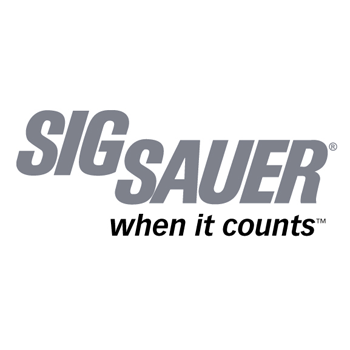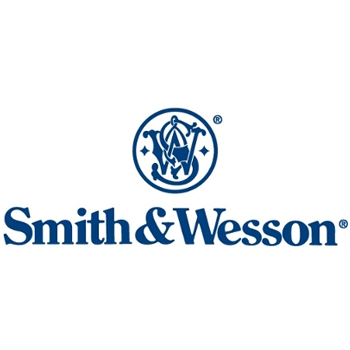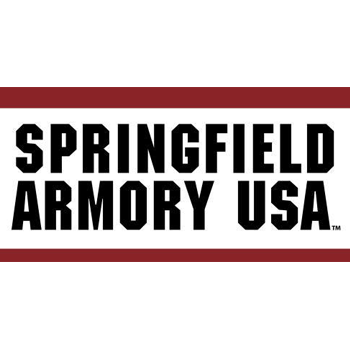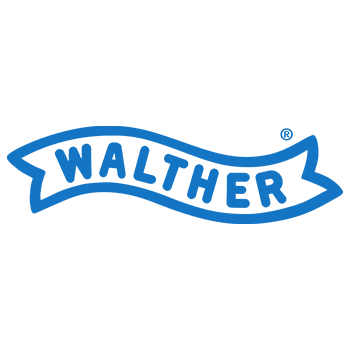 FULL LIST OF FIREARM RENTALS
| | | | |
| --- | --- | --- | --- |
| Manufacturer | Model | Type | Caliber/Gauge |
| Aero Precision | M5 | Carbine | .308 ACP |
| Angstadt Arms | UDP-9 | Pistol | 9mm |
| Arex Slovenia | DELTA L | Pistol | 9mm |
| Arex Slovenia | DELTA M | Pistol | 9mm |
| Beretta | 92FS | Pistol | 9mm |
| Beretta | APX | Pistol | 9mm |
| Beretta | M9 | Pistol | .22LR |
| Beretta | PX4 Storm | Pistol | 9mm |
| Bersa | Thunder TB | Pistol | .380 ACP |
| Canik | TP9 ELITE SC | Pistol | 9mm |
| Canik | TP9 SF ELITE-S  | Pistol | 9mm |
| Canik | TP9 SF ONE | Pistol | 9mm |
| Canik | TP9 SFX | Pistol | 9mm |
| Century Arms | VSKA | Carbine | 7.62×39 |
| Charter Arms | Pathfinder | Revolver | .22LR |
| CMMG | Banshee  | Pistol | 9mm |
| CMMG | Banshee 300 Mk47 | Pistol | 7.62×39 |
| CMMG | Resolute 300 | Carbine | 9mm |
| CZ | 75B | Pistol | 9mm |
| CZ | P10-C | Pistol | 9mm |
| Daniel Defense | DDM4 PDW | Pistol | 300BO |
| Daniel Defense | DDM4 V7 | Carbine | 5.56 NATO |
| FN | FNX-45 | Pistol | 45 ACP |
| FN  | 509T | Pistol | 9mm |
| FNH USA | Five Seven | Pistol | 5.7×28 |
| FNH USA | FNS9 | Pistol | 9mm |
| FNH USA | PS90 | Pistol | 5.7X28 |
| Girsan | MC1911C | Pistol | 45 ACP |
| Girsan | MC28SA | Pistol | 9mm |
| Girsan | Regard | Pistol | 9mm |
| Glock | G17 Gen5 FXD FS | Pistol | 9mm |
| Glock | G17 Gen5 MOS | Pistol | 9mm |
| Glock | G19 Gen4 | Pistol | 9mm |
| Glock | G19 Gen5 | Pistol | 9mm |
| Glock | G20 Gen4 | Pistol | 10mm |
| Glock | G21 Gen4 | Pistol | 45 ACP |
| Glock | G21 Gen4 | Pistol | 45 ACP |
| Glock | G22 Gen5 | Pistol | .40 S&W |
| Glock | G23 Gen5 | Pistol | .40 S&W |
| Glock | G23 Gen5 FXD | Pistol | .40 S&W |
| Glock | G26 Gen5 | Pistol | 9mm |
| Glock | G27 Gen5 | Pistol | .40 S&W |
| Glock | G29 Gen4 | Pistol | 10mm |
| Glock | G30 Gen4 | Pistol | 45 ACP |
| Glock | G34 Gen5 MOS | Pistol | 9mm |
| Glock | G40 Gen4 | Pistol | 10mm |
| Glock | G41 Gen4 | Pistol | .45 ACP |
| Glock | G42 | Pistol | .380 ACP |
| Glock | G43 | Pistol | 9mm |
| Glock | G43X | Pistol | 9mm |
| Glock | G44 | Pistol | .22LR |
| Glock | G45 MOS | Pistol | 9mm |
| Glock | G48 FXD BLK | Pistol | 9mm |
| Heckler & Koch | HK45 | Pistol | 45 ACP |
| Heckler & Koch | HKVP9 | Pistol | 9mm |
| Kel-Tec | KSG | Shotgun | 12G |
| Magnum Research | Desert Eagle | Pistol | .50 AE |
| Mossberg | MC-1 | Pistol | 9mm |
| Remington | 870 | Shotgun | 12G |
| Remington | 870 EXP 12 | Shotgun | 12G |
| Remington | R51 | Pistol | 9mm |
| Rock Island Armory | 1911A1 | Pistol | .22TCM |
| Ruger | 10/22 | Carbine | .22LR |
| Ruger | American | Carbine | .22LR |
| Ruger | American Compact | Pistol | 9mm |
| Ruger | LC9S | Pistol | 9mm |
| Ruger | LCP | Pistol | .380 ACP |
| Ruger | LCP II | Pistol | .22LR |
| Ruger | LCR | Revolver | .22LR |
| Ruger | Mark IV Tactical | Pistol | .22LR |
| Ruger | NR-5 | Revolver | .22LR |
| Ruger | SR22PB | Pistol | .22LR |
| Rugged | Obsidian 45 | Suppressor | .45 ACP |
| SCCY | CPX-2 | Pistol | 9mm |
| Shadow Systems | DR920 | Pistol | 9mm |
| Shadow Systems | MR920 | Pistol | 9mm |
| Shadow Systems | MR920L | Pistol | 9mm |
| Shadow Systems | XR920 | Pistol | 9mm |
| Sig Sauer | 1911 ULT | Pistol | 45 ACP |
| Sig Sauer | 1911-22 | Pistol | .22LR |
| Sig Sauer | M400 | Carbine | 5.56 NATO |
| Sig Sauer | MPX-P-9-KM | Pistol | 9mm |
| Sig Sauer | P320 | Pistol | 9mm |
| Sig Sauer | P320 X5 Legion | Pistol | 9mm |
| Sig Sauer | P322 | Pistol | .22LR |
| Sig Sauer | P365 | Pistol | .380 ACP |
| Sig Sauer | P365  XMACRO | Pistol | 9mm |
| Sig Sauer | P365X | Pistol | 9mm |
| Sig Sauer | P365XL | Pistol | 9mm |
| Sig Sauer | RM400-16B-ECP | Carbine | 5.56 NATO |
| Smith & Wesson | 60-16 | Revolver | .357 MAGNUM |
| Smith & Wesson | 617-6 | Revolver | .22LR |
| Smith & Wesson | Bodyguard FDE w/Laser | Pistol | .380 ACP |
| Smith & Wesson | CSX | Pistol | 9mm |
| Smith & Wesson | M&P 2.0 CPT | Pistol | 9mm |
| Smith & Wesson | M&P 22    | Pistol | .22LR |
| Smith & Wesson | M&P 22 Compact | Pistol | .22LR |
| Smith & Wesson | M&P 40 Shield | Pistol | .40 S&W |
| Smith & Wesson | M&P BG38 CT | Revolver | 38 SPL +P |
| Smith & Wesson | M&P Shield 9 EZ | Pistol | 9mm |
| Smith & Wesson | SD9 VE | Pistol | 9mm |
| Smith & Wesson | Shield | Pistol | .45 ACP |
| Smith & Wesson | Shield 2.0 NTS | Pistol | 9mm |
| Smith & Wesson | Shield EZ | Pistol | .380 ACP |
| Smith & Wesson | SW22 Victory | Pistol | .22LR |
| Springfield Armory | 1911-A1 | Pistol | 45 ACP |
| Springfield Armory | HELLCAT | Pistol | 9mm |
| Springfield Armory | Prodigy | Pistol | 9mm |
| Springfield Armory | XD MOD 2 | Pistol | 9mm |
| Springfield Armory | XDM – A1 | Pistol | 9mm |
| Taurus | M65 | Revolver | .357 MAGNUM |
| Taurus | TX22 | Pistol | .22LR |
| Walther | CCP | Pistol | 9mm |
| Walther | PDP | Pistol | 9mm |
| Walther | PDP FS | Pistol | 9mm |
| Walther | PPS | Pistol | 9mm |