firearm RENTALS
We allow any long guns up to 30/06, and handguns up to 50 AE. We also allow full auto. Below are some of the manufacturers available to rent.
PRICING
$10 for up to 5 different guns.
If you're looking for your next firearm,  just talk to our staff to find out how to try everything with no extra fees!
We want you to find the one that fits your individual needs!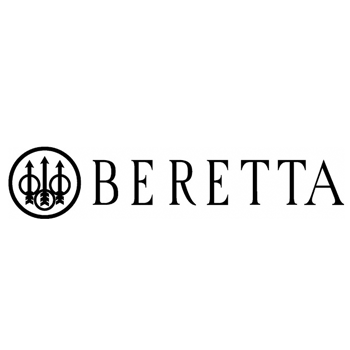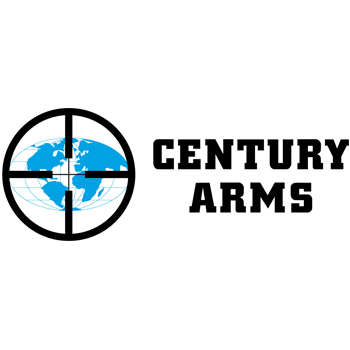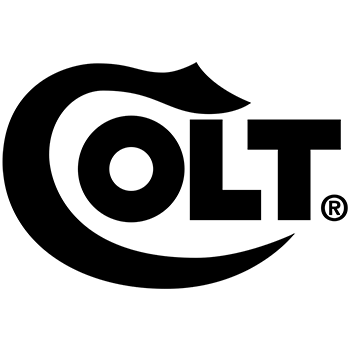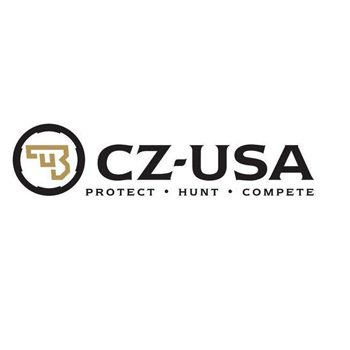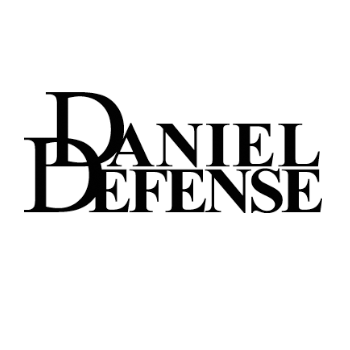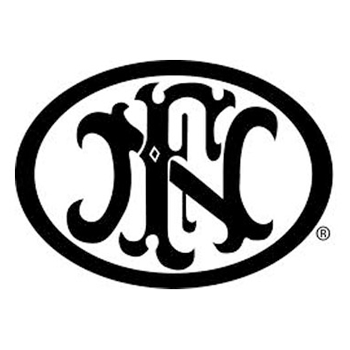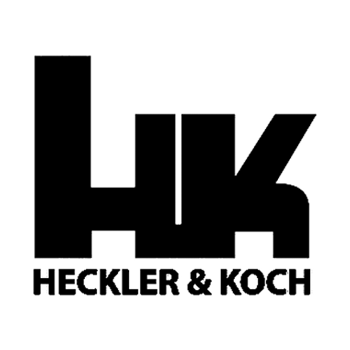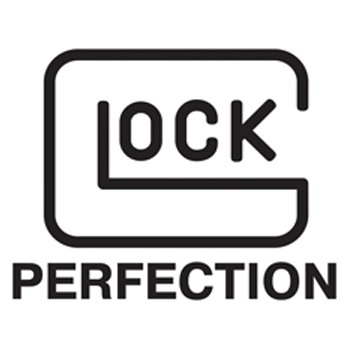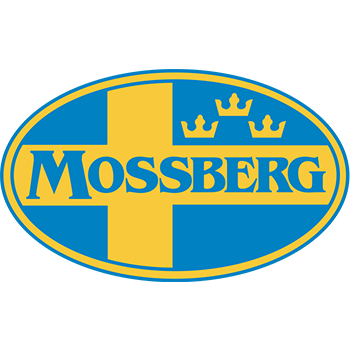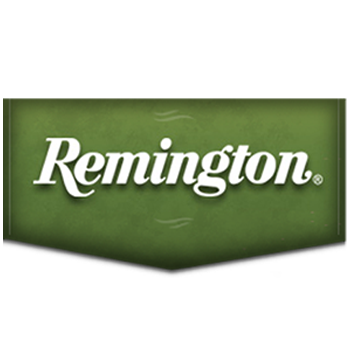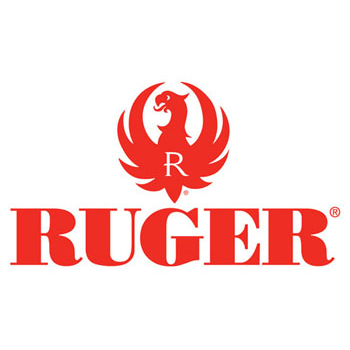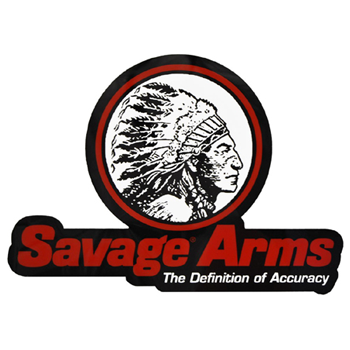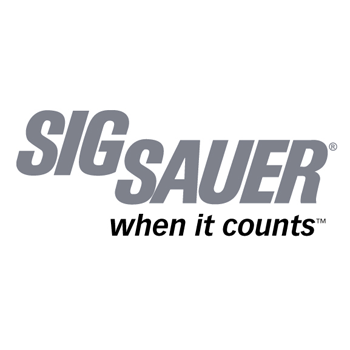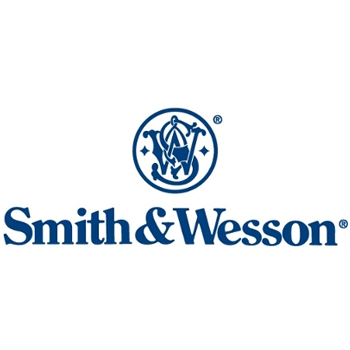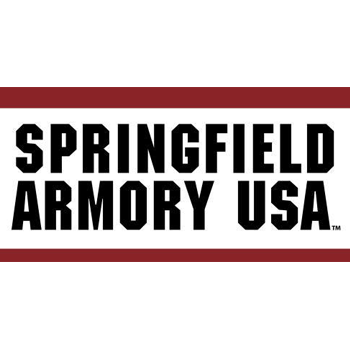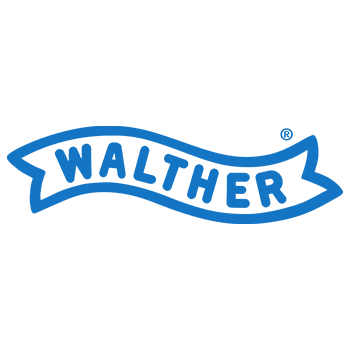 | | | |
| --- | --- | --- |
| Manufacturer | Model | Caliber/Gauge |
| 2A Armament, LLC | BLR-16 | 5.56 NATO |
| American Manufacturing LLC | FN15 Carbine | 2.23 |
| American Manufacturing LLC | MK9T | 9mm |
| Arex Slovenia | DELTA L | 9MM |
| Arex Slovenia | DELTA M | 9MM |
| Beretta | APX | 9mm |
| BERETTA ITALY | 92FS | 9mm |
| BERETTA ITALY | PX4 Storm | 9mm |
| BERETTA ITALY | U22 NEOS | .22 LR |
| Bersa | Thunder TB | .380 ACP |
| Canik | TP9 ELITE SC | 9mm |
| Canik | TP9SF ELITE-S | 9mm |
| Canik | TP9SF ONE | 9mm MM |
| Century Arms | RAS 47 | 7.62×39 |
| Century Arms | VSKA | 7.62×39 |
| Charter Arms | Pathfinder | .22 LR |
| CMMG | Banshee 300 Mk47 | 7.62×39 |
| CMMG | Banshee MKGs | 9mm |
| CMMG | Resolute MK4- Conversion mag | 9mm |
| CZ | 75B | 9 Luger |
| CZ | P10-C | 9mm MM |
| FN | FNX-45 | .45 ACP |
| FNH USA | Five Seven | 5.7×28 |
| FNH USA | PS90 | 5.7X28 |
| FNH USA, LLC | FNS9 | 9mm |
| Girsan | MC28sa | 9mm |
| Girsan | Regard | 9mm |
| Glock | 17 Gen5 MOS | 9mm |
| Glock | 19 Gen 4 | 9mm |
| Glock | 21 Gen 4 | .45 ACP |
| Glock | 26 Gen5 | 9mm |
| Glock | 29 Gen4 | 10mm |
| Glock | 30 Gen4 | .45 ACP |
| Glock | 34 Gen 4 | 9mm |
| Glock | 34 Gen5 MOS | 9mm |
| Glock | 43X | 9mm |
| Glock | G 23 Gen5 | .40 S&W |
| Glock | G17 Gen5 FXD FS | 9mm |
| Glock | G19 Gen 5 | 9mm |
| Glock | G20 Gen 4 | 10mm |
| Glock | G22 GEN5 | .40 S&W |
| Glock | G23 Gen5 FXD | .40 S&W |
| Glock | G27 Gen5 | .40 S&W |
| Glock | G40 Gen4 | 10mm |
| Glock | G41 GEN4 | .45 ACP |
| Glock | G42 | .380 AUTO |
| Glock | G43 | 9mm |
| Glock | G45 MOS | 9mm |
| Glock | G48 FXD BLK | 9mm |
| Glock | Glock 44 | .22 LR |
| Heckler & Koch | HK45 AUTO | .45 ACP |
| Heckler & Koch | HKVP9 | 9mm |
| Heckler & Koch | P30 V3 | 9mm |
| Kel-Tec | KSG | 12 GA |
| Magnum Research | Desert Eagle | .50 AE |
| Mossberg | MC-1 | 9mm |
| Remington | 870 EXP 12 | 12 guage |
| Remington Arms Co | 1911 R1S | .45 ACP |
| Remington Arms Co | R51 | 9mm |
| Rock Island Armory | 1911A1 | 22TCM |
| Ruger | 10/22 | .22 LR |
| Ruger | American | .22 LR |
| Ruger | LC9S | 9mm |
| Ruger | LCP | .38 Spl |
| Ruger | LCR | .22 LR |
| Ruger | LCR-22MAG | .22 WMR |
| Ruger | Mark IV Tactical | .22 LR |
| Ruger | NR-5 | .22 LR |
| Ruger | SR22 | .22 LR |
| Ruger | SR22PB | .22 LR |
| Savage Arms | MKII | .22 LR |
| SCCY | CPX-2 | 9mm |
| Shadow Systems | DR920 | 9mm |
| Shadow Systems | MR920 | 9mm |
| Shadow Systems | XR920 | 9mm |
| Sig Sauer | 1911 ULT | .45 ACP |
| Sig Sauer | 1911-22 | .22 LR |
| Sig Sauer | 238-380-RG | .38 Spl |
| Sig Sauer | 320C-9-BSS | 9mm |
| Sig Sauer | 516 Gen2 | 556 NATO |
| Sig Sauer | 938 – 9 – BG – AMBI | 9mm |
| Sig Sauer | M11 A1 | 9mm |
| Sig Sauer | M400 | 5.56 NATO |
| Sig Sauer | MK-25 | 9mm |
| Sig Sauer | MPX-P-9-KM | 9mm |
| Sig Sauer | P320 | 9mm |
| Sig Sauer | P320 X5 Legion | 9mm |
| Sig Sauer | P365 | .380 |
| Sig Sauer | P365 | 9mm |
| Sig Sauer | P365X | 9MM |
| Sig Sauer | P365XL | 9mm |
| Sig Sauer | P938 | 9mm |
| Sig Sauer | RM400-16B-ECP | 5.56×45 |
| Smith & Wesson | 60-16 | .357 MAGNUM |
| Smith & Wesson | 617-6 | .22 LR |
| Smith & Wesson | Bodyguard FDE w/Laser | .380 AUTO |
| Smith & Wesson | CSX | 9mm |
| Smith & Wesson | M & P 15 22 | .22 LR |
| Smith & Wesson | M&22 Compact | .22 LR |
| Smith & Wesson | M&P 2.0 CPT | 9mm |
| Smith & Wesson | M&P 22 Compact | .22 LR |
| Smith & Wesson | M&P 380 SHIELD EZ, M2.0 | .380 AUTO |
| Smith & Wesson | M&P 40 Shield | 40 S&W |
| Smith & Wesson | M&P 9 M2.0 TS TLCI FDE | 9mm |
| Smith & Wesson | M&P 9 M20 TS | 9mm |
| Smith & Wesson | M&P BG38 CT | 38 Spl +P |
| Smith & Wesson | M&P Shield EZ 9 | 9mm |
| Smith & Wesson | M&P9 M2.0 | 9mm |
| Smith & Wesson | M&P9 Shield PLUS | 9MM |
| Smith & Wesson | M642 | .38 SPL |
| Smith & Wesson | Shield | .45 ACP |
| Smith & Wesson | Shield 2.0 NTS | 9mm |
| Smith & Wesson | Shield EZ | .380 AUTO |
| Smith & Wesson | SW22 Victory | .22 LR |
| Smith and Wesson | M&P 22 Compact | .22 LR |
| Smith and Wesson | SD9 VE | 9mm |
| Sprindfield Amory | Hellcat | 9mmMM |
| Springfield Armory | 1911-A1 | .45 ACP |
| Springfield Armory | XD 45 MOD 2 | .45 ACP |
| Springfield Armory | XD MOD 2 | 9mm |
| Springfield Armory | XDM – A1 | 9mm |
| Springfield Armory | XDS | .45 ACP |
| Springfield Armory | XDS | 9mm |
| Taurus | 689 | 357 MAG |
| Taurus | TX22 | .22 LR |
| Taurus Intl Manufacturing | M65 | .357 Mag |
| Taurus Intl Manufacturing | TX22 | .22 LR |
| Walther | CCP | 9mm |
| Walther | PPQ M2 | 9mm |
| Walther | PPS | 9mmv |